Public Water Access Project
Background

For many years the town has been putting aside a sum of money in the hope of acquiring a piece of waterfront property for the purpose of a public water access ramp. The amount accumulates at a rate far slower than property values increase. As a result, acquisition of a complete property, without an exceedingly generous offer from a citizen or their family, seems a remote possibility at best.

A suggestion has been made that the bulk of money in the public access acount be made available to an existing owner who would consider a right of way or lease to the town for the purpose of a controlled public access limited to Cushing residents or property owners.

The goal at this time is to find such an accomodating property owner - if that is you please step forward!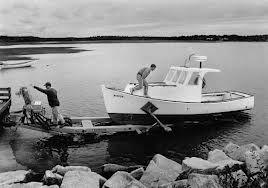 Wouldn't we all like to see this in Cushing?
Q & A

Someone raised the question of insurance and liability.

The Town of Cushing's insurance would play a major part here and should provide liability insurance for the launching persons and their activities. A quick check - walking down the road - with a lawyer elicited an affirmative for this. The only liability the property owner may have would be that which resulted from their own direct negligence, not just by simply being the owner. But lawyers will be lawyers. This is a simple overview and would have to be verified during access negotiations.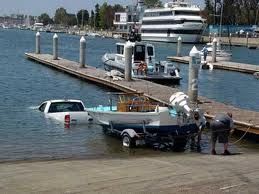 Cushing people are smarter!
What about grants?

We will be researching grants. We want to aviod the type of grant that gives unlimited public access so we will need to work with non-governmental bodies. This project is for Cushing residents and property owners.